Covina California Sunroom and Patio Room Additions
Glass Enclosures, Patio Enclosures and Patio Covers
Our Covina, California sunroom team is the primary home improvement company, within Southern California, providing the areas residents with high quality products, professional installation, and extraordinary customer service above all else. We sell and install a wide variety of sunrooms and patio rooms from the industry-leading manufacturer, with elegance and outdoor views to help you experience the beauty of nature from the comfort of your own home.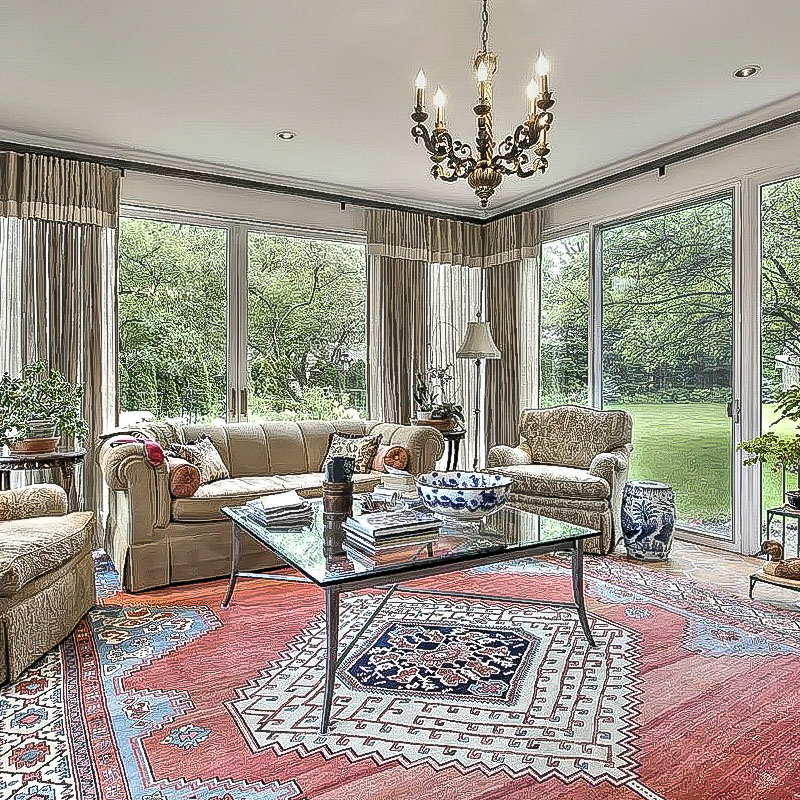 Sunrooms and Patio rooms California
Our Sunrooms enclosures and Patio room enclosures can also boost your homes energy efficiency and artistic taste with many of our upgrades such as Duralite glass options. When it comes to room additions whether it's a sunroom, patio room or patio cover, there is no one more trustworthy in the area than our sunroom and patio room Covina construction team. We'll handle every aspect of your home improvement projects, helping you revamp your home into the perfect hideaway you've always dreamed of.
California Back Yard Designs
Our Alpha Smart Glass technology is one of our products we use in our high-performance room addition enclosure projects, it also goes by SmartGlass 30. This glass line features an amazing thirty percent reduction in solar transmissions compared to a single pane glass type that you would find in your home. Our Alpha Smart Glass helps you add a bit of class to your home while also keeping those power bills low. Covina weather can be unpredictable with fierce summers and winters. With our specialized glass our sunrooms and patio rooms heat up slower, providing more comfort for you and your family, and in the winter it allows the room to let less heat escape from your patio room enclosure.