Pasadena California Sunroom and Patio Room
Sunrooms, Patio Rooms and Patio Covers
Our Pasadena, California sunrooms team is the leading home improvement company serving communities throughout Southern California. We pride ourselves with providing the areas residents with great quality products, professional installation, and outstanding customer service above all else.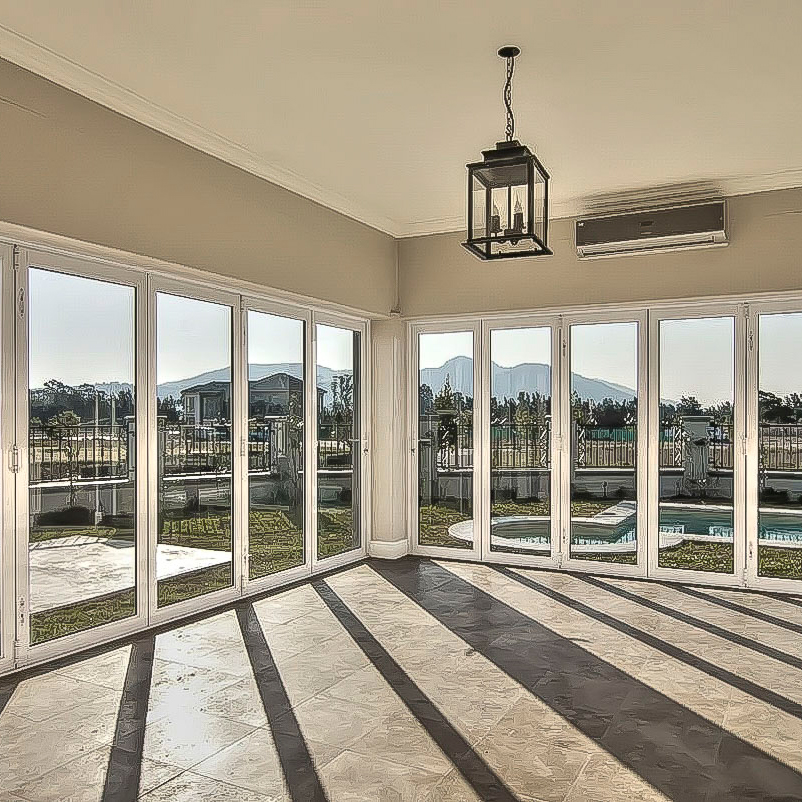 Sunrooms and Patio rooms Califorina
We sell and install a wide variety of sunrooms from our industries main manufacturer, C -Thru Rooms. Our goal is to provide you with the best quality products all while exceeding your expectations in a sunroom, patio room or patio cover.
The sunrooms and patio rooms we have are great for energy efficiency and offer appealing construction with our many upgrade options including our Duralite Glass. Our thorough and efficient Sunroom and patio room team will handle all aspects of your home improvement project for a stress free experience. Let us transform your home into your own personal sanctuary.
California Back Yard Designs
Out Alpha Smart Glass technology is our number one product we use with out high performance room additions. You may also hear this product by the name of SmartGlass 30. This glass helps create an energy efficient room making it cool in the summer and warm in the winter. We all know how unpredictable the weather in Pasadena can be but we can assure you with this glass your energy costs will stay low keeping you happy and your new sunroom or patio room comfortable. Most homes offer single pane windows that aren't as energy efficient but our glass offers a thirty percent reduction in solar transmissions which also means over 30 percent in ultra violet transmissions as well.